Twitter has enabled the option to request tips in Bitcoin via its app, making it the first major social network to do so.
Additionally, the firm intends to connect users' crypto wallets and utilise an unique badge to authenticate the ownership of NFTs they tweet.
Twitter has been testing tipping for several months, but the functionality will not be generally available until Thursday, when it will be rolled out internationally on iOS first, followed by Android.
Apart from Bitcoin, Twitter will allow users to collect tips by connecting their profiles to nine standard payment services, including Venmo and Cash App. Twitter does not process the money.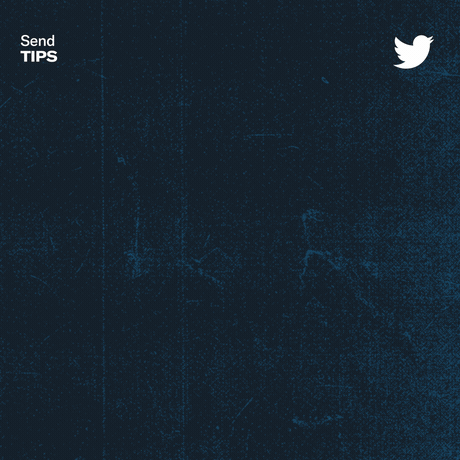 Strike, a Bitcoin wallet application that utilises the Lightning Network protocol, facilitates the Bitcoin tipping. Lightning is intended to make Bitcoin transactions quicker and more affordable.
The firm behind it has gotten investment from Twitter CEO Jack Dorsey, a vocal supporter of the protocol who tweeted in June that it was "just a matter of time" until Twitter began accepting Bitcoin payments.
Strike is legal in all states of the United States except New York and Hawaii, as well as the country of El Salvador. Along with their Strike identities, Twitter users can also add their Bitcoin addresses to their profile, which can subsequently be copied and pasted into their preferred crypto wallet to send tips.
When someone receives a Bitcoin tip via Strike, Twitter's app notifies them, allowing them to instantly respond to the tipper with a thank you or an emoji remark. Twitter will also produce invoices for creators to record the tips they receive.
"Bitcoin represents one of the best solutions for enabling people to transact in underbanked regions of the world"
Says Esther Crawford, Twitter's product director for creator monetization, said on a call with reporters Thursday.
Twitter's crypto ambitions do not end there: the business announced plans to offer authentication for NFTs, or non-fungible tokens, by allowing users to connect their crypto wallets.
"NFT authentication will come in the form of a badge, shown on profile pictures, marking the owner's NFT as authentic," a business spokesman stated.
Find out more on the Twitter blog.